Sign up to win complete hydration backpack solution!
...and get a 25% launch offer coupon.
Sign up and get the following:
Enter to win one of 5 complete hydration solutions from Wunjo Sports!
Get a 25% discount for all products!
Be one of the first in the world to own a Wunjo Hydration Backpack!
Keep up to date on a sporting brand a bit out of the ordinary..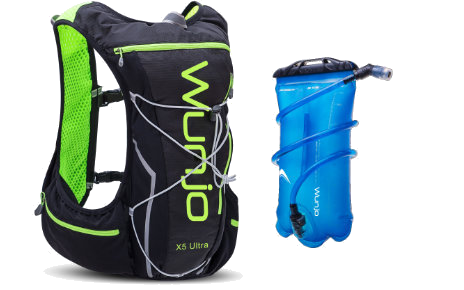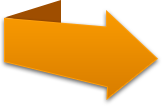 No strings attached. Sign up to receive a chance to win, launch discounts and product updates.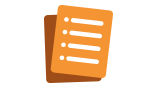 High Quality Products
High quality materials, high quality suppliers and high quality logistics. Delivering the same quality as top brands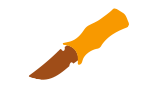 We cut layers to make the products Affordable
We have designed the supply chain from the ground up. No agents, brand owners or retail outlets – just high quality drinking solutions straight to you.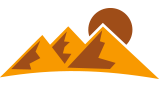 We Support the conservation of our nature
We love nature and see the conservation of our World as vital. We donate 10% of all profits to the conservation of the rainforest.
Ever dreamed of being part of creating your own product? Contribute your idea and take part in the discussion in our closed Wunjo Innovators Facebook Group to get YOUR name on the next edition of one of our products!